9Yards
Retail parks
Your new retail and leisure location. Convenient, accessible and modern.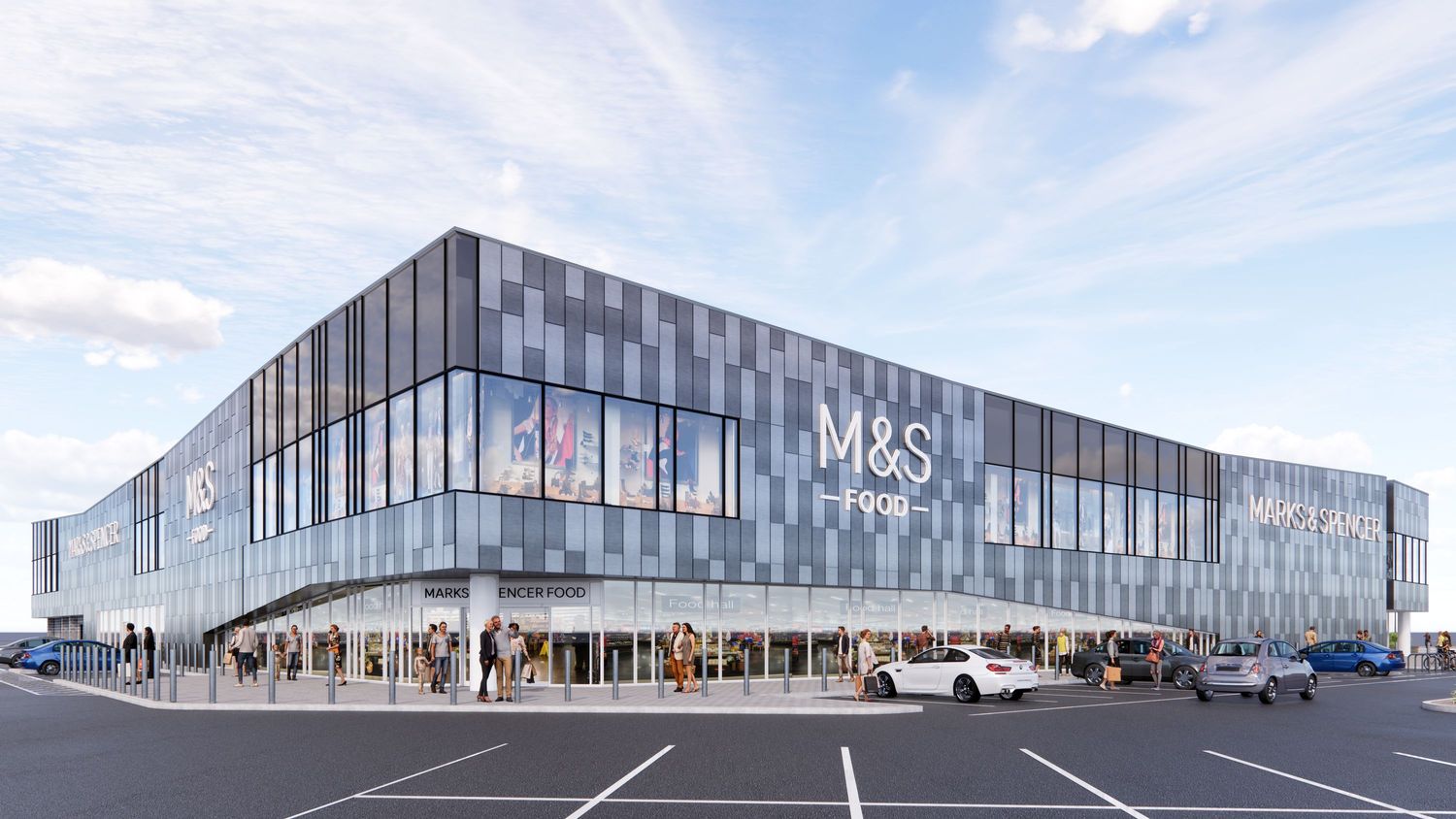 9Yards works in partnership with retailers to devise and deliver comprehensive occupational solutions on locally-dominant retail warehouse parks throughout the UK.
Our philosophy is to offer genuine value and flexibility to retailers, on a limited number of parks in strategic locations, where we can continually invest to ensure an attractive mixture of complementary uses, market-leading infrastructure, amenities and other footfall drivers to attract shoppers.
Cognisant that the retail world is continually evolving, 9Yards will stay at the forefront of the clicks-and-bricks revolution, owning and managing parks that not only provide a vibrant retail and leisure environment, but also the requisite infrastructure to facilitate the development of retail warehouse property as an essential node in the last-mile distribution network.
Convenient – Accessible – Dominant

9Yards is not a passive investor: The business concentrates on owning a limited number of strategically important parks, in which it can continually invest to stay at the forefront of the retail and last-mile logistics experience.

9Yards works in genuine partnership with its occupier-customers. Our dedicated in-house team of professionals are there to proactively work with retailers to not only devise and structure attractive occupational terms but to work with retailers, on an ongoing basis to provide a best-in-class occupational experience. Working with a limited number of parks and a limited number of forward-thinking occupiers means we have the time to build genuine relationships built on mutual trust and respect.
Join Us
Partner with 9Yards
With substantial financial backing from some of the worlds leading University Endowments, Foundations and Family Offices, our mission is to thoughtfully grow our portfolio of market-leading parks over time.
Given the strength of 9Yards retail warehouse park locations, combined with the value-proposition of our approach, we have a limited number of available properties at any given time. Rather than just letting space, our management team is focused on carefully curating the most attractive balance of occupiers to ensure the highest, sustainable footfalls possible.
For further information on any opportunity at 9Yards, please get in t.ouch
Find Available premises
Our locations are continuously growing and evolving. Find out where your brand could fit into our community and become part of our captivating retail experiences.
We are adding to our management team and have an exciting opportunity for an Asset Manager – if you have the experience and are interested in a new challenge, please email your CV to Ian@9-yards.co.uk